Founded in 1993 by Ryan Friedlinghaus, West Coast Customs is the premiere vehicle modification shop, internationally recognized for its original designs, beyond your imagination concepts, impeccable quality, cutting-edge technology and unparalleled craftsmanship. Recognized as the game-changing car customization phenomenon that was MTV's Pimp My Ride, West Coast Customs' pop culture status and appeal has catapulted worldwide with state-of-the-art West Coast Customs negotiated in Dubai, Mexico, Germany, Malaysia, Russia, China and Japan. See some of their amazing builds using Duralast Tools & Parts below.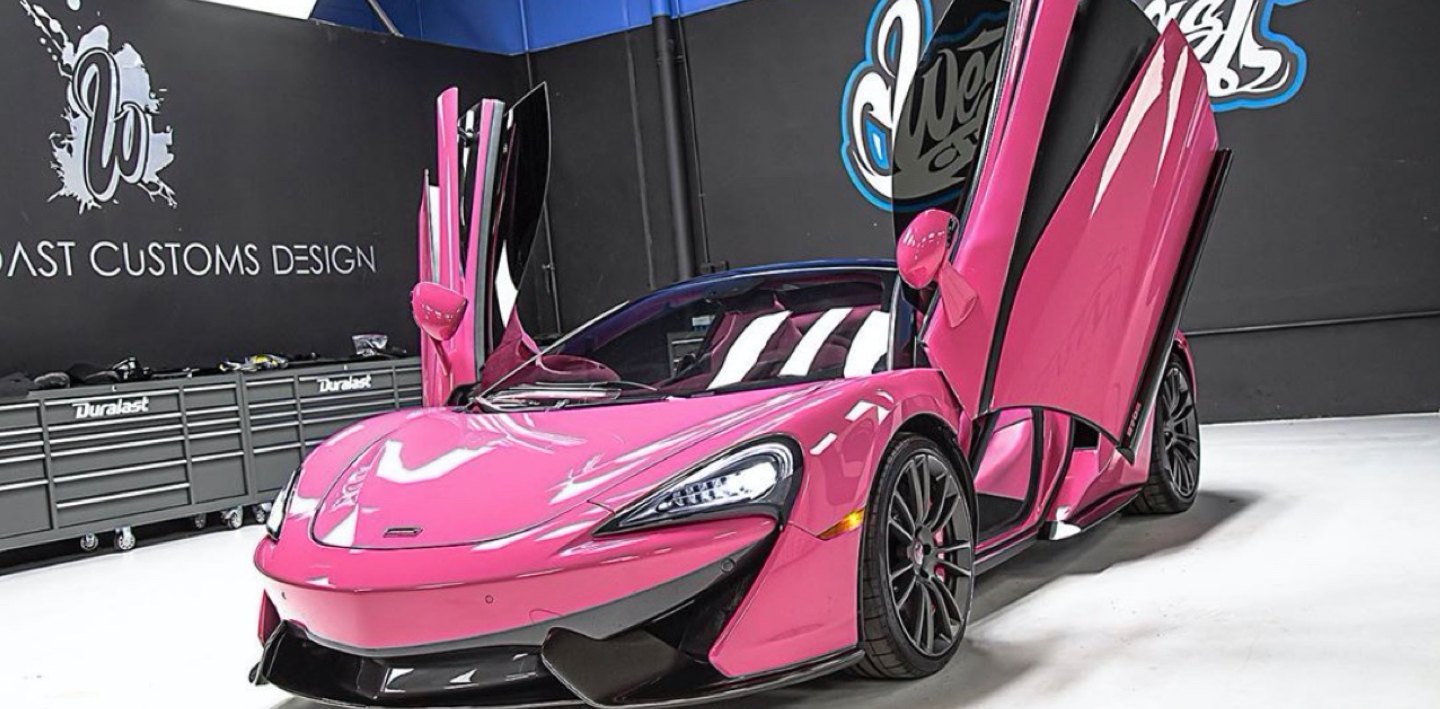 Nick Cannon's Tundra

The West Coast Customs team takes Nick Cannon's 2020 Toyota Tundra from a standard truck to a super-sized monster worthy of Mad Max.

Porsche Carrera

Silence is golden with West Coast Customs and Duralast Gold Brakes.

AAAHH! Bigger, Better with Duralast

Taking Six Flags Magic Mountain to new heights with West Coast Customs.

Dodge Viper

Go behind the scenes as West Coast Customs provides striking power to a Dodge Viper with Duralast.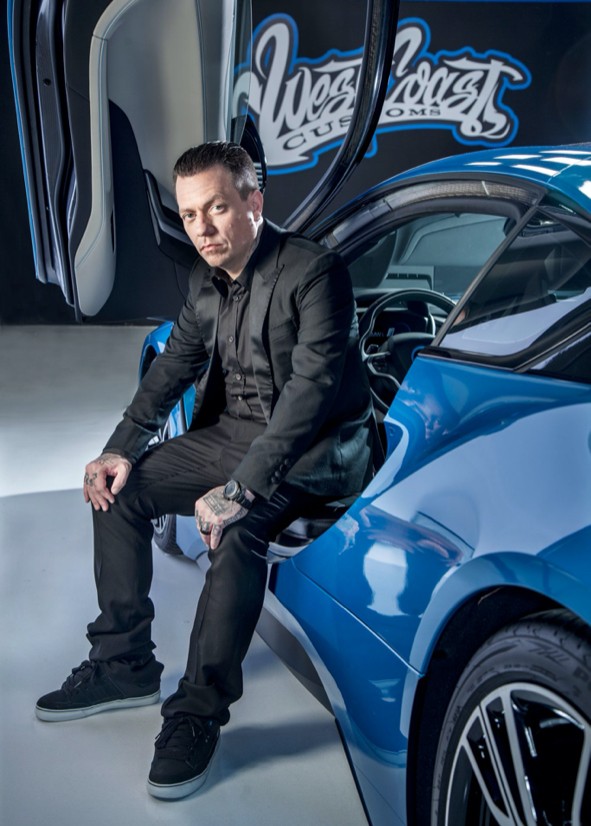 "We integrate Duralast parts into much of our custom work because of their high standards, many available product categories, and organic integration into many builds, large or small, really works for us."

Ryan Friedlinghaus
Jeffree Star's McLaren

Jeffree Star dropped by West Coast Customs with a not-so-simple request: trick out his McLaren 570S with his signature shade of pink.

Chevy Bel Air

West Coast Customs revamps this classic car, from the electronics to the suspension.

Rolls Royce Silver Cloud III

Classic design meets high-powered performance as the crew brings this Rolls Royce back to life with a little help from Duralast.

Duralast Tools Guaranteed for Life

Duralast and West Coast Customs team up to guarantee some proven tough wrenching.