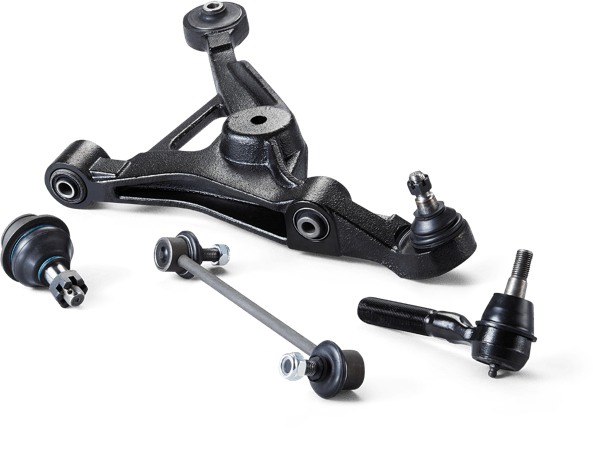 Stress tested. Road ready.
Suspension Components
Masterfully designed heavy-gauge steel and resilient components work together for stability, control, and safety. Duralast ensures these parts meet or exceed OE performance by putting them through rigorous stress testing. From reliable replacements to innovations engineered to correct common OE problems for truck and fleet applications, all Duralast Suspension Components Parts are made to last.
Engineered for OE quality and performance with 98% coverage of vehicles on the road
Strong at the Core
Forged, micro-alloy steel constructions to improve tensile strength and elongation properties for ball retention.
OE-Matched Design
Sealed or greasable design per OE.
Consider the Reinforcements Called
Reinforced polymer bearing or metal-on-metal design based on OE performance.
Tougher Studs, Longer Life
Hardened studs withstand tough tension for longer life.
Protected Performance
Steel over-molded elastomer boots seal the assemblies from contaminants.
Coated to Endure
Electrostatic powder coating or paint protects steel and joints from corrosion and the elements.
Nerves of Steel
Heavy-gauge steel and hardware meets or exceeds OE, all necessary hardware and grease fittings included as required by OE.
The Gold Standard
Tougher Through Technology™
INNOVATIVE DESIGN FOR SUPERIOR DURABILITY AND PERFORMANCE FOR POPULAR TRUCK, SUV AND FLEET APPLICATIONS. They deliver superior performance through induction hardening, increased surface area for suspension load distribution, and premium grease to extend the life of the part.
Faster, easier installation for pros:
Premium Castle Nut
Upgraded Grease Valve
Knurled Housing
Increased Housing Size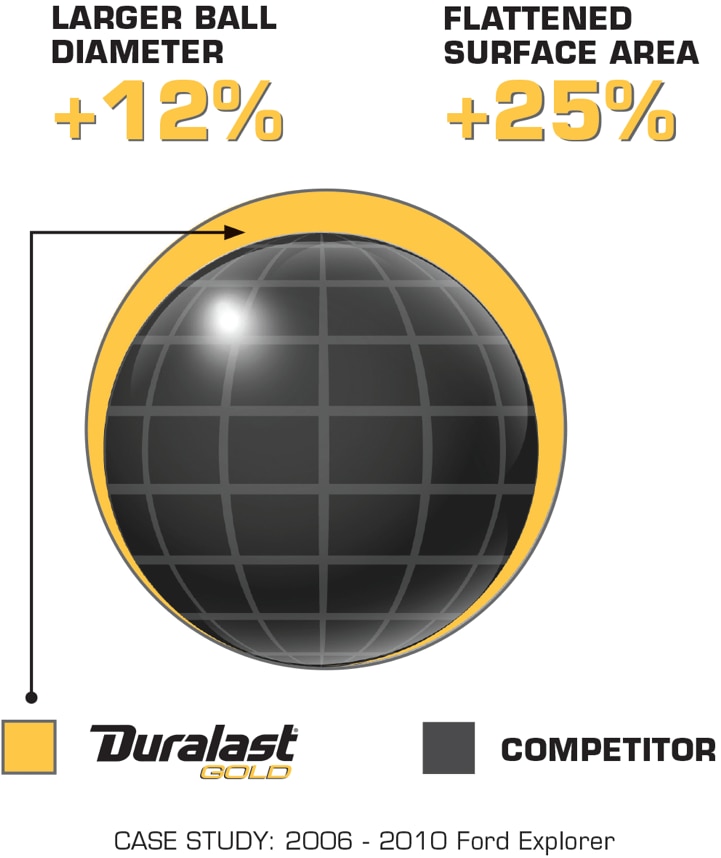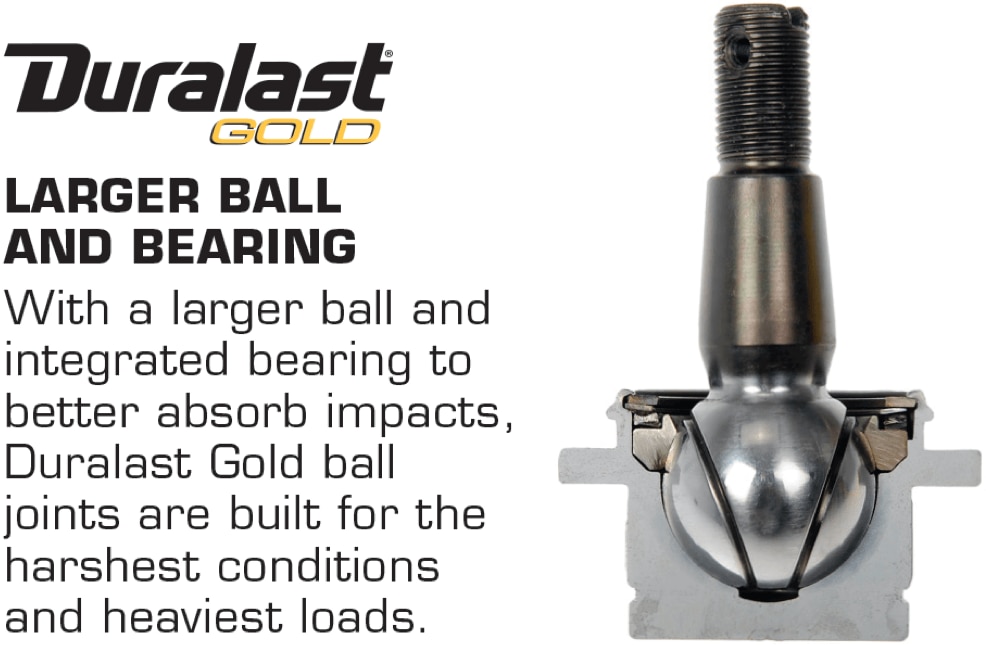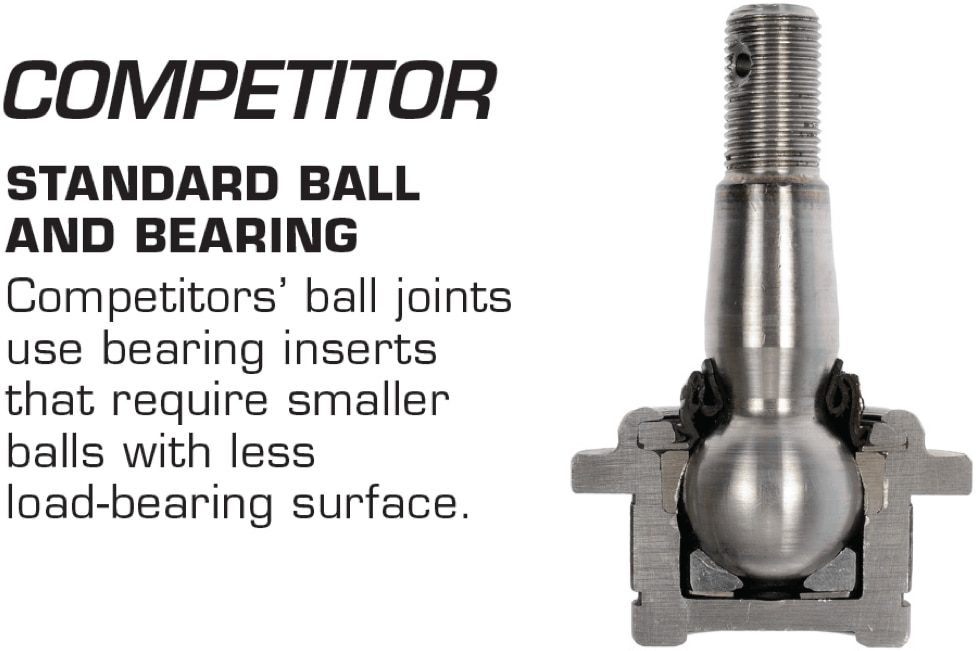 Control Arms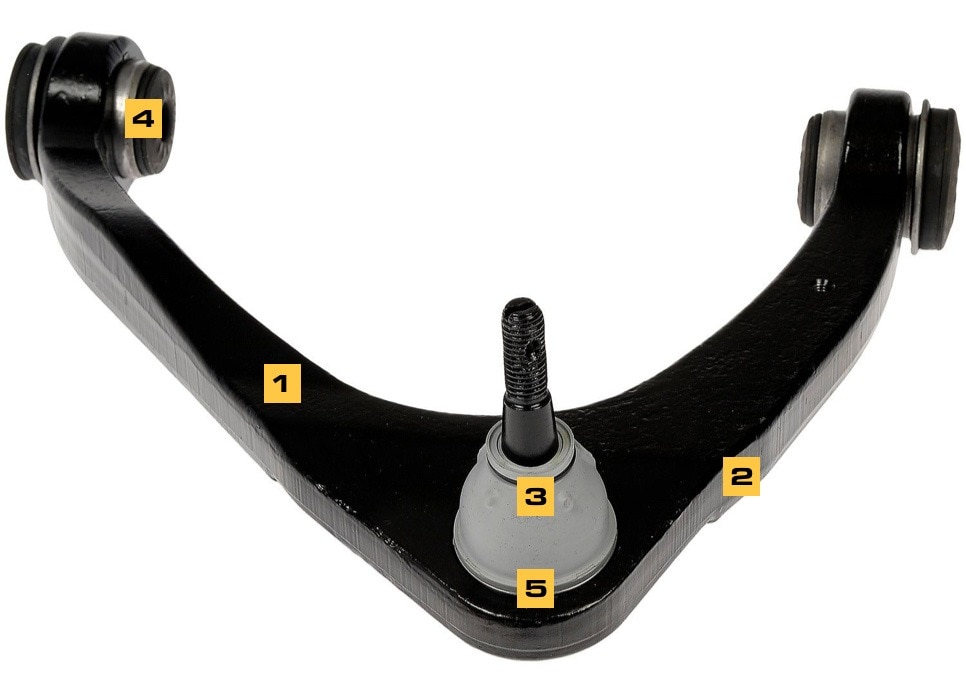 Advanced Anti-rust Coating

Superior corrosion-resistant coatings on cross section, ball stud, ball joint housing, and hardware for maximum rust protection

Thicker Cross Section

Heavy-duty forged steel cross section is enlarged up tp 20% thicker than OE providing increased strength

Enhanced Ball Joint

Hardened studs – Industrial-strength induction hardening adds up to 50% more fatigue durability
Larger ball – More surface area to better distribute the suspension load and absorb chassis impact
Integrated bearing – Holds larger ball and helps eliminate failure points
Zerk fitting – Premium grease (pre-installed for easy maintenance) to withstand extreme conditions and extend ball joint's life

Durable Bushings

Specially formulated rubber bushings for enhanced performance, strength and durability in all climates

PREMIUM GREASE & FITTING

Pre-greased joint with premium synthetic grease and a fully serviceable grease fitting provide easy installation and maintenance
A strong framework
All Duralast Suspension Components Parts are put through rigorous stress testing to ensure they meet or exceed OE performance no matter the conditions. Made with heavy-gauge steel and resilient components, these parts are built to reduce wear and suspension play, plus improved ride quality for all road conditions.
Selection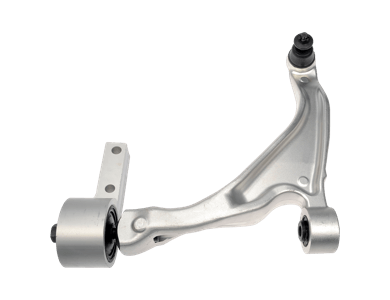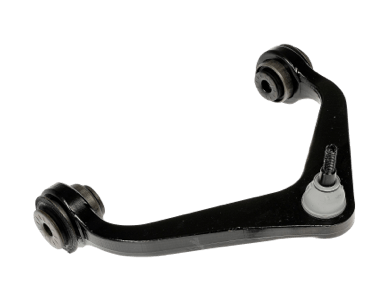 Duralast Gold

Control Arm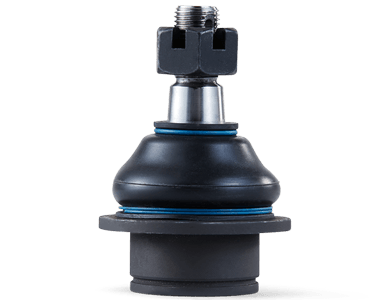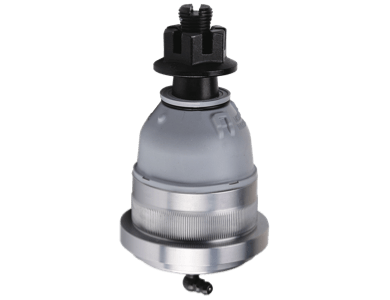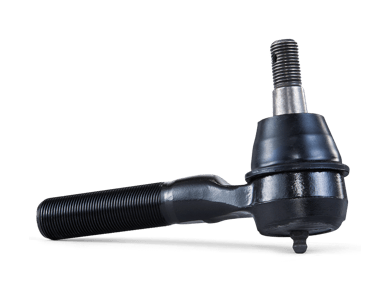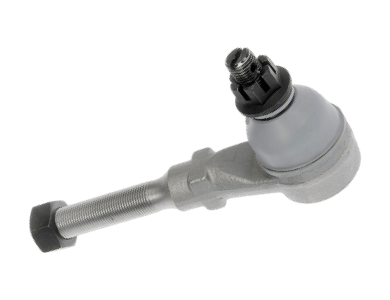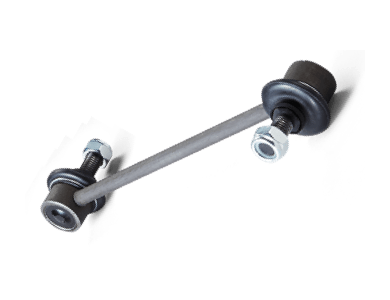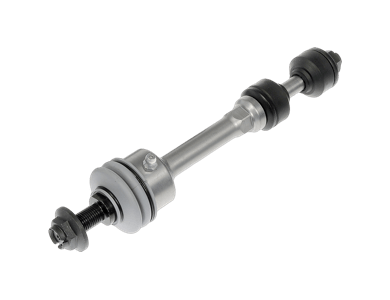 Duralast Gold

Sway Bar Link
Installations with the Pros
GFA3185 Ball Joint Installation - Select Jeep Wrangler & Grand Cherokee Applications

Installation tips for this Duralast Gold Ball joint including proper positioning to ensure future accessibility to the grease fitting and helps avoid premature wear.

GFA7460 OR GFA3134 Ball Joint Installation – Select Dodge Ram & Jeep Applications

Learn more about this innovative Duralast Gold Ball Joint and its unique telescopic design and how it helps for effective installation.

GFA80026 OR GFA8607 BALL JOINT INSTALLATION – SELECT DODGE RAM & FORD TRUCK APPLICATIONS

Understand why it's important to correctly position the camber/caster sleeve when installing the Ball Joint and how proper positioning can help prevent tight steering and premature wear.

GFA6722 IDLER ARM INSTALLATION - SELECT GM TRUCK & SUV APPLICATIONS

This Duralast Gold Idler Arm includes an attachable grease hose that allows easy access to the grease fitting for future maintenance. Watch this installation video and learn more about installing the grease hose.

HOW TO USE THE INSTALLATION PRESS RING WHEN INSTALLING THE BALL JOINT

This Duralast Gold Ball Joint comes with an installation press ring. Learn how to efficiently use it and how doing so can help prevent damage to the rubber boot during installation.
Sign up to get the latest on Duralast, including special offers